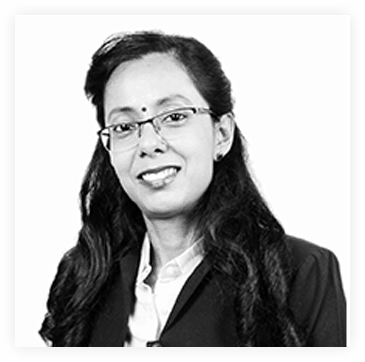 Srobana Sablok
Director
As co-founder of Sentier she has been involved since inception, while creating and establishing the HR Consulting business. Started Sentier consulting as an organization with a focus on Executive Search & Consulting space in learning and development for good HR practices. Prior to Sentier, she had been engaged with a large Pharma MNC with responsibility for driving its Institution Business & sales and later with a staffing MNCs in Hr Consulting and Talent Sourcing.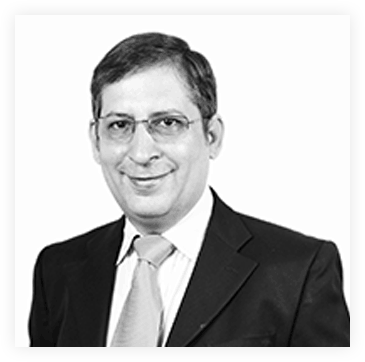 Rakesh Sablok
Director
Co-founder of Sentier and has been instrumental in setting up the healthcare business of Sentier. Prior to Sentier Rakesh has experience of working in two large US MNC and two family-based business for close to two decades. He has worked in Speciality business of Pharma with in-depth and hands-on experience in Medical Devices, CRO and Molecular Diagnostics in the domestic and international market.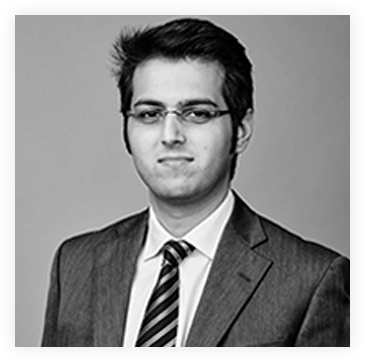 Gautam Jaggi
Director
A financial whiz, who has around 10 years of professional experience in Merger, Acquisition, Alliance with deal making expertise. He augments his domain by conducting the entire deal process that includes creating detailed valuation models and deal structures, financial analysis of companies, drafting legal agreements/ information memorandum / teasers, handling all client communication and negotiations, and coordinating work of lawyers / consultants towards deal closure. He has excelled in identifying and evaluating opportunities, presenting to potential investors and pitching to clients.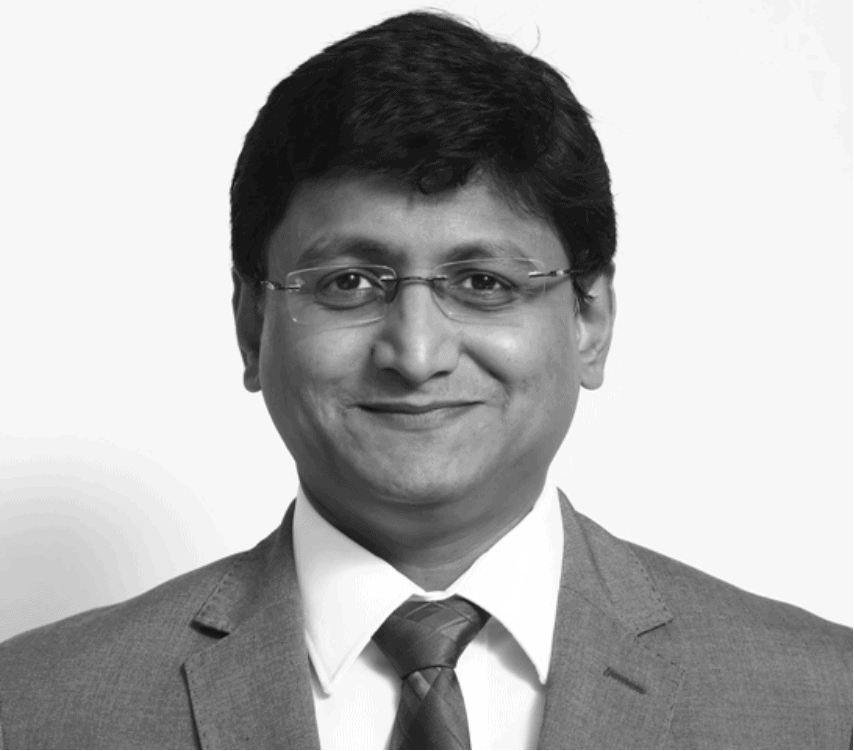 Rahul Pandey
BUSINESS CONSULTANT
With more than two decades of experience in the Healthcare and Medical Devices field, Rahul Pandey brings to Sentier his formidable acumen, professionalism, and expertise. Prior to joining us, he was the Vice President of Marketing at B. Braun Medical responsible for all business units there, handling a turnover of INR 600 Crores. His other stints include leadership roles in Smith & Nephew, Nobel Biocare, and BioGenex. He has handled pharmaceutical sales in diverse markets such as India, Europe, Asia, and the US Markets.