Slider
Our purpose lies at the centre of all our thoughts and plans and drives our actions.
In being purpose inspired, we look at actions and solutions that are sustainable and lead to Caring for Life.
Sentier
Sentier Consulting & Healthcare has a world-class management team with direct and in-depth knowledge of the Pharma, Medical Devices, Diagnostics, Life Sciences and Healthcare Industries in India.
Who we are
As one of the leading nations in the world in terms of annual GDP growth, India makes a very rewarding destination for new businesses. The ease of doing business has been one of the key drivers that continue to attract businesses from around the world.
From Fortune 500 MNCs to medium and small enterprises, every segment can take advantage of the opportunities with the aid of a capable local partner.
Consulting
Sentier Consulting came into being in 2011, expanded and consolidated its core competence in the domain of technical hiring during the past eight years.
Diagnostics
Molecular diagnostics is a dynamic and transformative area of diagnostics, leading to insights in research and treatment in many disease states that are revolutionizing health care.
Oncology
Breast cancer is a global disease. Though the majority of underlying causes and other features are usually uniform around the world, every region has its own uniqueness for that cancer. Breast cancer has ranked

Cardiology
Hypertension (HTN) is a public health menace contributing up to 45% of cardiovascular diseases (CVD) deaths and 51% of stroke deaths.

Allergy
Modern & demanding lifestyle and environmental changes are making it difficult for all of us to lead a continuous healthy life in today's scenario.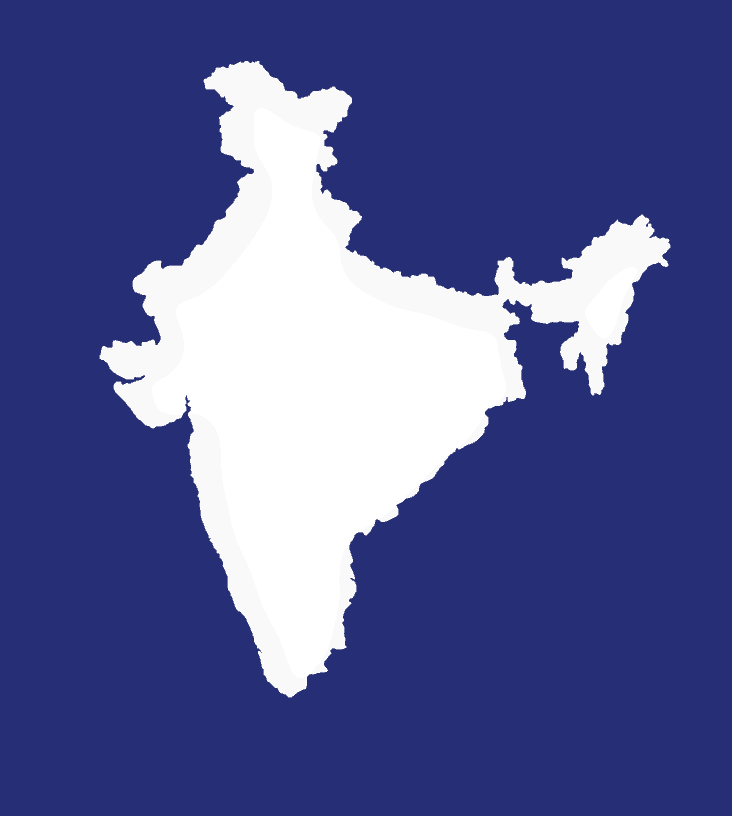 Looking for partners for India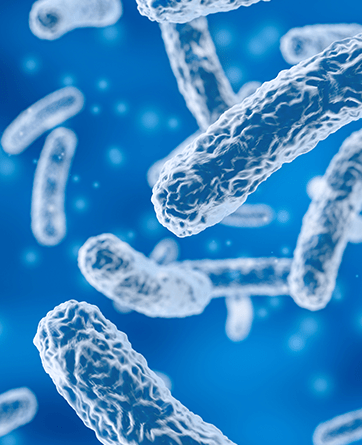 This US-based company started in 1998. Bio SB performs R&D, production, distribution and marketing of unique products for Immunohistochemistry (IHC)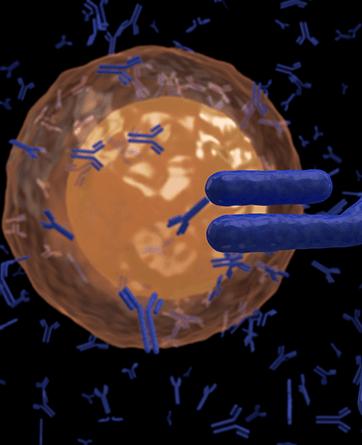 Medaysis develops and supplies primary antibodies, detection kits and reagents for immunohistochemistry (IHC), immunofluorescence (IF)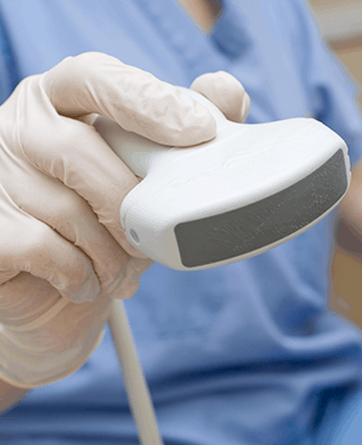 Cancer Diagnostics, Inc. (CDI) manufactures, develops and supplies products for the worldwide anatomical pathology market