Zeta Corporation
Zeta Corporation, an ISO 13485:2016 certified and FDA registered biomedical company, specialises in providing high-quality, popular IVD antibodies for pathologic diagnosis, guiding cancer treatment, and predicting cancer prognosis. All of their antibodies work on formalin-fixed and paraffin-embedded (FFPE) tissue sections. Zeta Corporation designs and develops tumor-specific biomarkers using cutting-edge technology to uniquely select the immunogens for our famed MonoSpecific monoclonal antibodies (MonoMab™). The IVD Antibodies are carefully tested and validated by NordiQC (Nordic Immunohistochemical Quality Control), an independent Quality Control body. Zeta's MonoMab™ Antibodies are produced through hybridoma and recombinant technologies.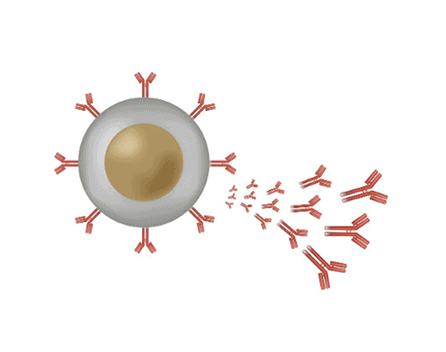 Bio SB Inc
This US-based company started in 1998. Bio SB performs R&D, production, distribution and marketing of unique products for Immunohistochemistry (IHC), Immunocytochemistry (ICC), Fluorescent in situ hybridization (FISH), Chromogenic in situ hybridization (CISH) and Polymerase Chain Reaction (PCR) technologies that meet the highest international standards for applications in Molecular Pathology, Cancer Research, Microbiology, Immunology and Genetics. Bio SB manufactures and develops products in accordance with FDA QSR 21 CFR Part 820 cGMP and ISO 13485:2003 standards. These guidelines enable them to produce an IVD product that meets the highest in-vitro diagnostic standards. We help their range grow at a fast pace across India.
Medaysis Inc
Medaysis develops and supplies primary antibodies, detection kits and reagents for immunohistochemistry (IHC), immunofluorescence (IF) single and double staining and in situ hybridization (ISH), and mutation detection PCR kits. They are passionate and strive to provide advanced technologies and quality solutions that will empower innovation and improve the practice of anatomic and molecular pathology professionals, ultimately to develop accurate diagnostic assays and personalized healthcare to benefit the patients. Medaysis is based in California. We have been working with them since 2017 and we are expanding their product base in India at a steady pace.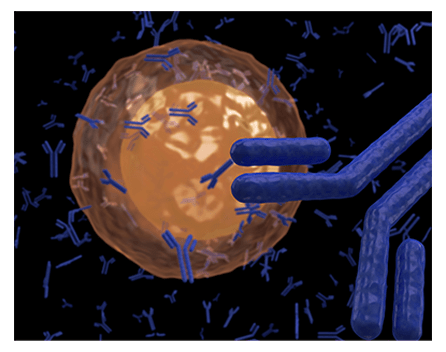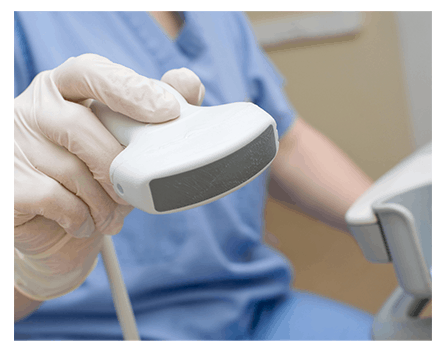 Cancer Diagnostics Inc
Cancer Diagnostics, Inc. (CDI) manufactures, develops and supplies products for the worldwide anatomical pathology market (Surgical Pathology, Histology, Cytology, & Immunohistochemistry). Founded in 1998 in North Carolina, CDI developed the first commercially available 7-dye colour kit for marking and identifying cancer margins and today has grown into one of the industry's largest providers to anatomical pathology serving over 3,500 customers throughout the world.
Zytomed GmbH
Zytomed Systems GmbH is a German company specializing in the development, production, and distribution of reagents and system solutions for the areas of immunohistology, in situ hybridization and molecular pathology for use in diagnostics and research.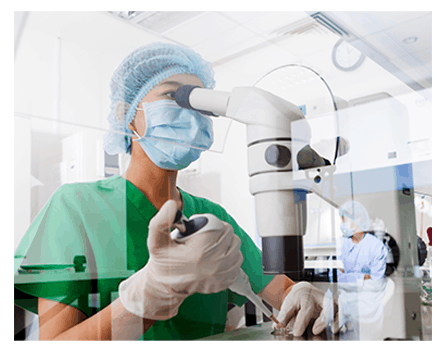 Dianova GmbH
They are a Hamburg based German company. Since its foundation in 1982, Dianova GmbH provides professionals in Life Sciences with antibodies, immunoassays, and products for molecular biology. IDH 1(H09) the confirmatory test for Glioma is their Flagship product.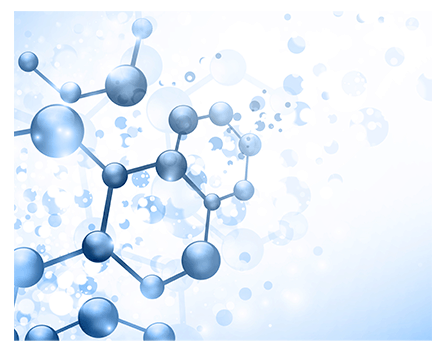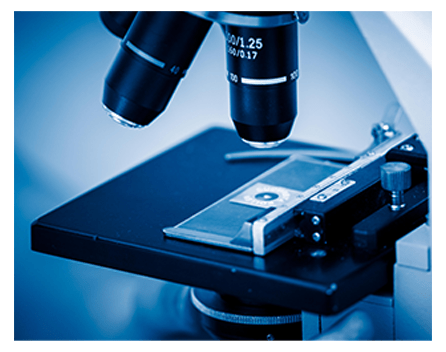 Micros
Micros is into Microscope and Microtome blades based out of Austria. Sentier works as their marketing partner since 2015 and making Microtome blades available to our Indian customers regularly.
I Q Products
IQ Products is a global developer, manufacturer, and supplier of a range of high quality antibody-based diagnostic products. It is a niche player from the Netherlands into Fetal Cell count/Prenatal products and flow antibodies. Flow cytometry is their specialty and very suitable for detecting rare cells in large populations. Over the years IQ Products has developed different diagnostic assays to detect these rare cell populations primarily based on high-quality antibodies, like for instance the Fetal Cell Count™ Kit. Their knowledge also includes ELISA, antibodies and other assays.